LIKAR Law was founded by Arno F. Likar (structuring of real estate and equity holding transactions, M&A, due diligence, private clients) in 2005 and sees itself as a dynamic, modern, internationally-active Business Law Firm. 2008 the law firm was transformed into a private limited company, 2010 Peter Griehser became Partner, acknowledged expert in all issues regarding digitalization and IT-law; since 2014 Markus Tutsch, specialized in company restructuring and real estates, complements the team of lawyers. 2015 Walter Korschelt, expert regarding data protection and labour law, became another Partner of the law firm.
All lawyers combine superior knowledge and long-time experience in all aspects of business and corporate law.
ONE-STOP-SHOP
With the presence of our academic and business consultants plus the interdisciplinary cooperation with economical advisers, management consultants, chartered accountants, notaries and financing-experts we are able to offer comprehensive solutions for extensive projects (one-stop-shop).
The eminent and presiding goal is to represent the best interests and to provide lasting benefits to our clients. Thus, with maximum personal commitment, reliability and expertise we give optimal consideration to our clients' individual needs and flexibly meet their changing requirements.
OUR PREMISE
Strategic future-oriented deliberations, prevention instead of escalation and absolute confidentiality have top priority for us in the law practice. Every case is seen through the eyes of our clients and their commercial or private concerns are optimally realized.
Our activities reach well beyond Austrian borders: We advise and support our Austrian clients in their engagements abroad, especially in Slovenia and Croatia, Germany and USA as well as in every relevant city of the world due to our embedment in an international network (AEA). In larger cross border transactions we co-operate with well-known business law firms as well as with local counsels. However, the sole contract responsibility remains with LIKAR Law.
OUR AWARDS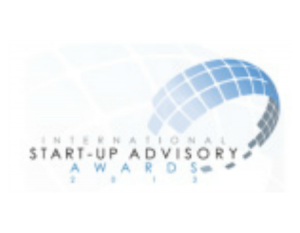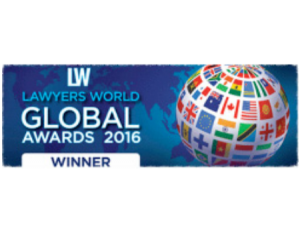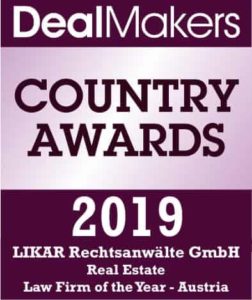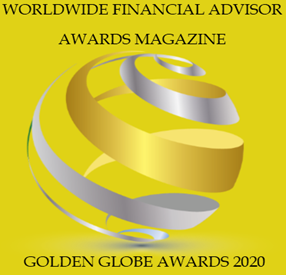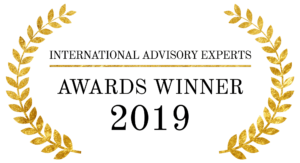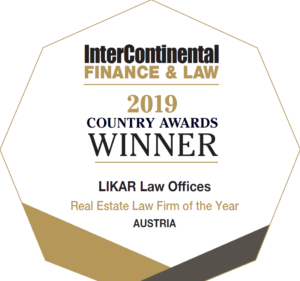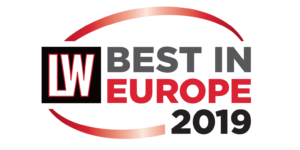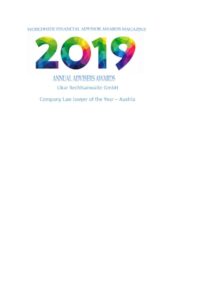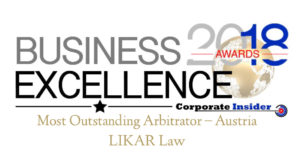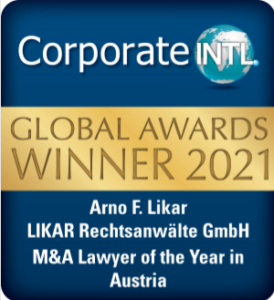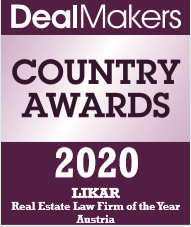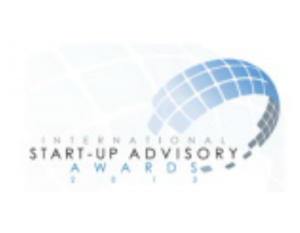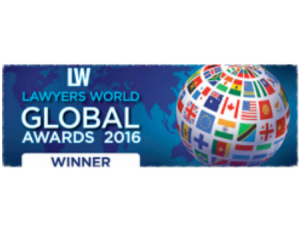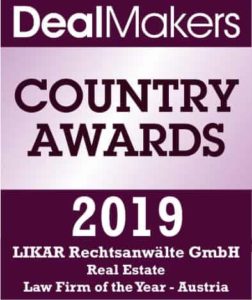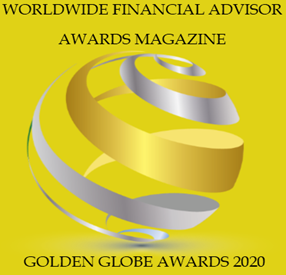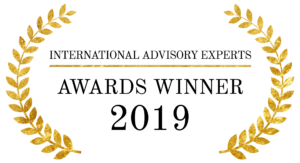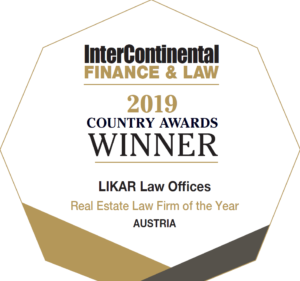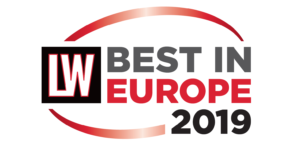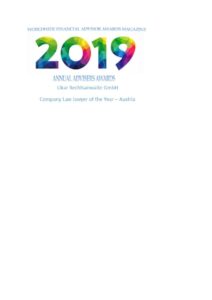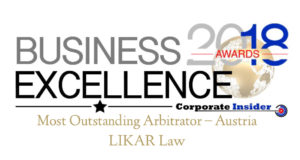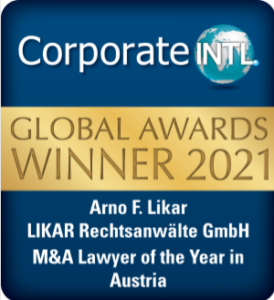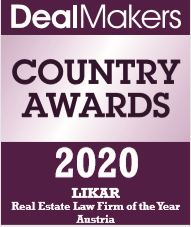 Arrange a personal advisory consultation!
Get to know us personally and get informed about our range of services.
Our service is based on our General Terms and Conditions, exclusively!